Friends of Conquest Hospital.
Supporting your local NHS.
Supporting your local Hospital
The Friends of Conquest aim to make a stay in Conquest as comfortable and as quick as can be. We fund the purchase of extra medical equipment for the diagnosis and care of patients and support initiatives that maintain the morale of the staff. By donating to the Friends you are supporting your local hospital and enhancing the good work of the NHS.
GOOD NEWS Friends are delighted to welcome new Trustees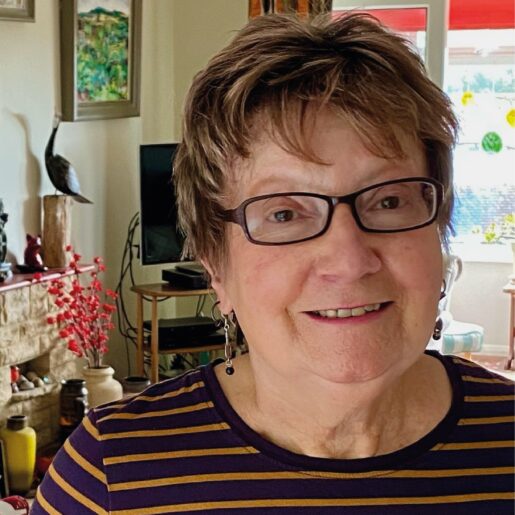 Stephanie Gaunt
Stephanie has lived in Hastings since 2011. She is a qualified human resource professional, with substantial experience as CEO of a Birmingham-based training and consultancy company and as a director of a community-based housing association.  Stephanie also worked as a counsellor and counsellor trainer, both with RELATE and with an alcohol and drug rehabilitation agency. She is the former President of Hastings Ore Women's Institute and is currently a Trustee and Vice-Chair of the East Sussex Federation of Women's Institutes and Editor of the monthly Federation WI News.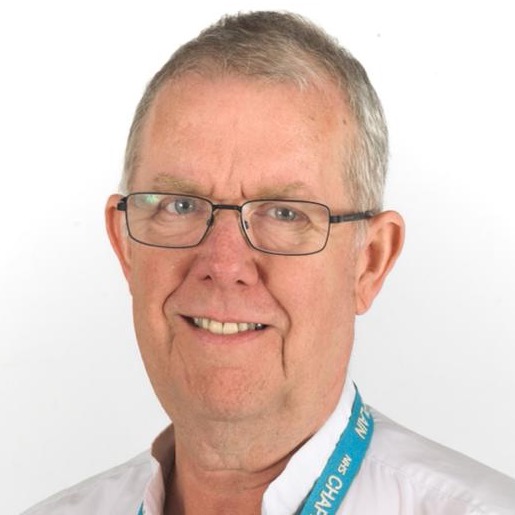 Rev. Graham Atfield
Graham is Lead Chaplain at East Sussex Healthcare NHS Trust covering Eastbourne, Bexhill, Conquest & Rye Hospitals and a Priest in the Church of England having served his Curacy at St Mary's Rye between 2011-2015. As part of his Ministry, he is Chaplain at Hastings Ambulance Station and has been a Street Pastor in Hastings since 2014 and a Trustee and Chair of Hastings Street Pastors.