Friends of Conquest Hospital.
Supporting your local Trust.
The Friends of Conquest give grants to help make a stay in Conquest as comfortable as can be and shorter too. We fund the purchase of extra medical equipment to help with diagnosis and care of patients and support initiatives that maintain the morale of the staff. By donating to the Friends you can either leave it to us to choose, we base this on the hospital's current needs,  or if you prefer, you can donate to a specific campaign or ward.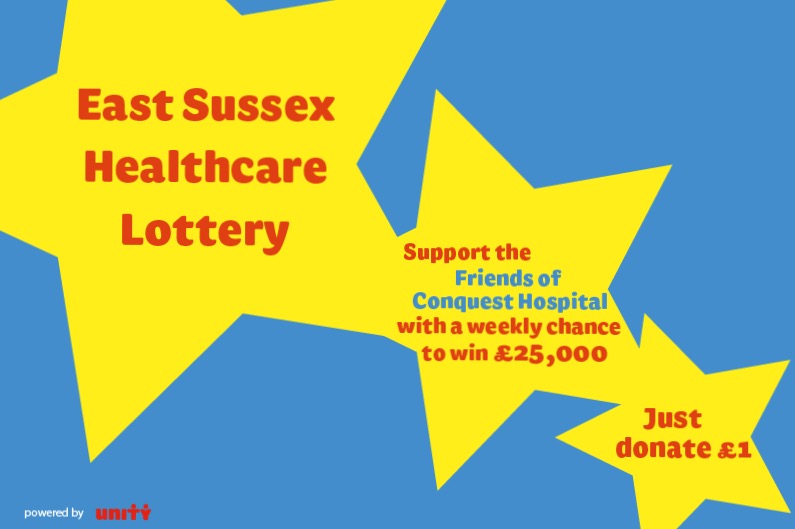 The Friends have teamed up with East Sussex Healthcare Lottery to provide a fun weekly draw in which you get the chance to win £25,000 and a range of smaller prizes. Half your wager goes directly to the Friends of Conquest Hospital as a regular weekly donation which is very much appreciated, but please see this as primarily a fun way to donate and only play what you can afford. You can always just donate directly too.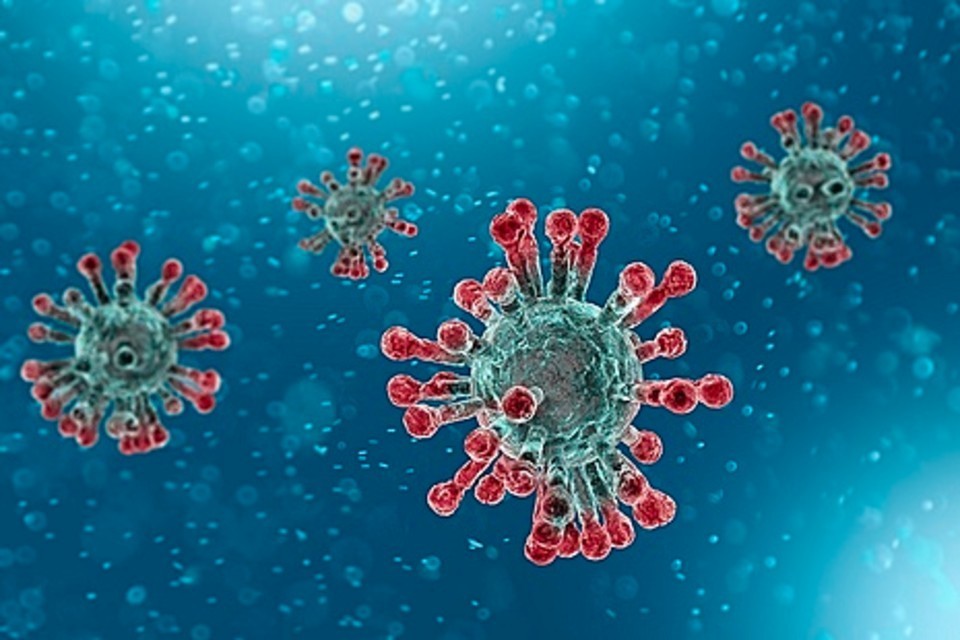 We have raised and donated over £20,000 to the staff Well Being Fund at Conquest Hospital. Purchasing from snack packs and coffee machines to recliner beds in order to help keep up staff moral during this incredibly busy and challenging time. Thankfully numbers of inpatients are declining steeply but the hospital will remain very busy for quite sometime. You can donate directly to the Well Being Fund at Conquest Hospital here.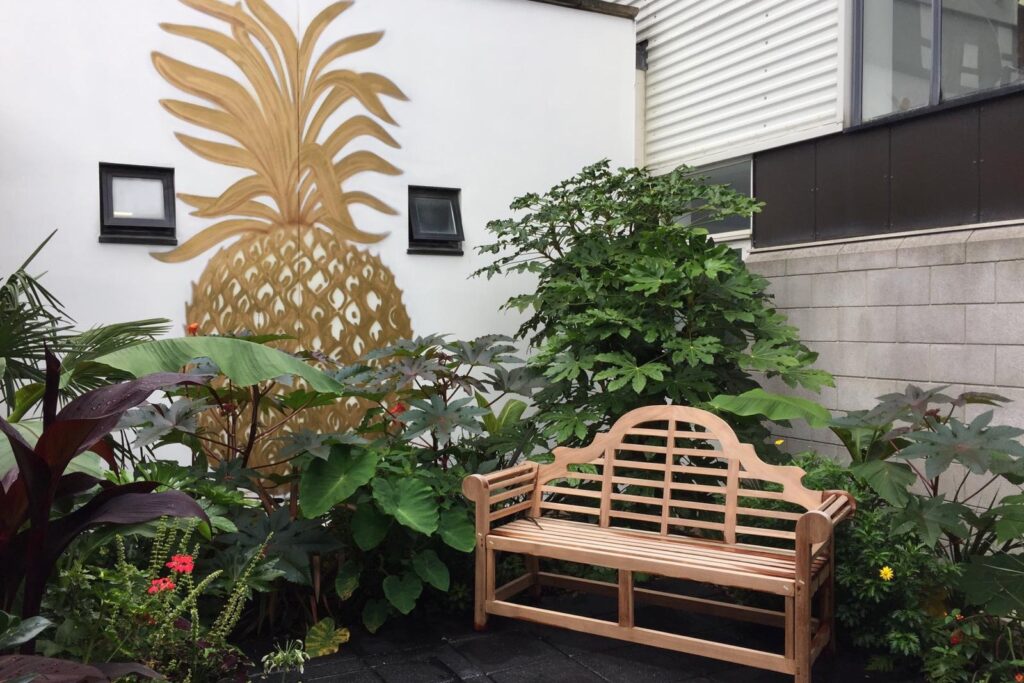 Conquest 21 is a Project the Friends have taken on to restore the 21 Courtyards in Conquest Hospital. During this Covid pandemic we understandably can't access the   courtyards to physically continue with our restoration however we will get back to it just as soon as we can. We have a number of great designs in the pipeline ready to build.